Would you like to feel calm and confident about birth?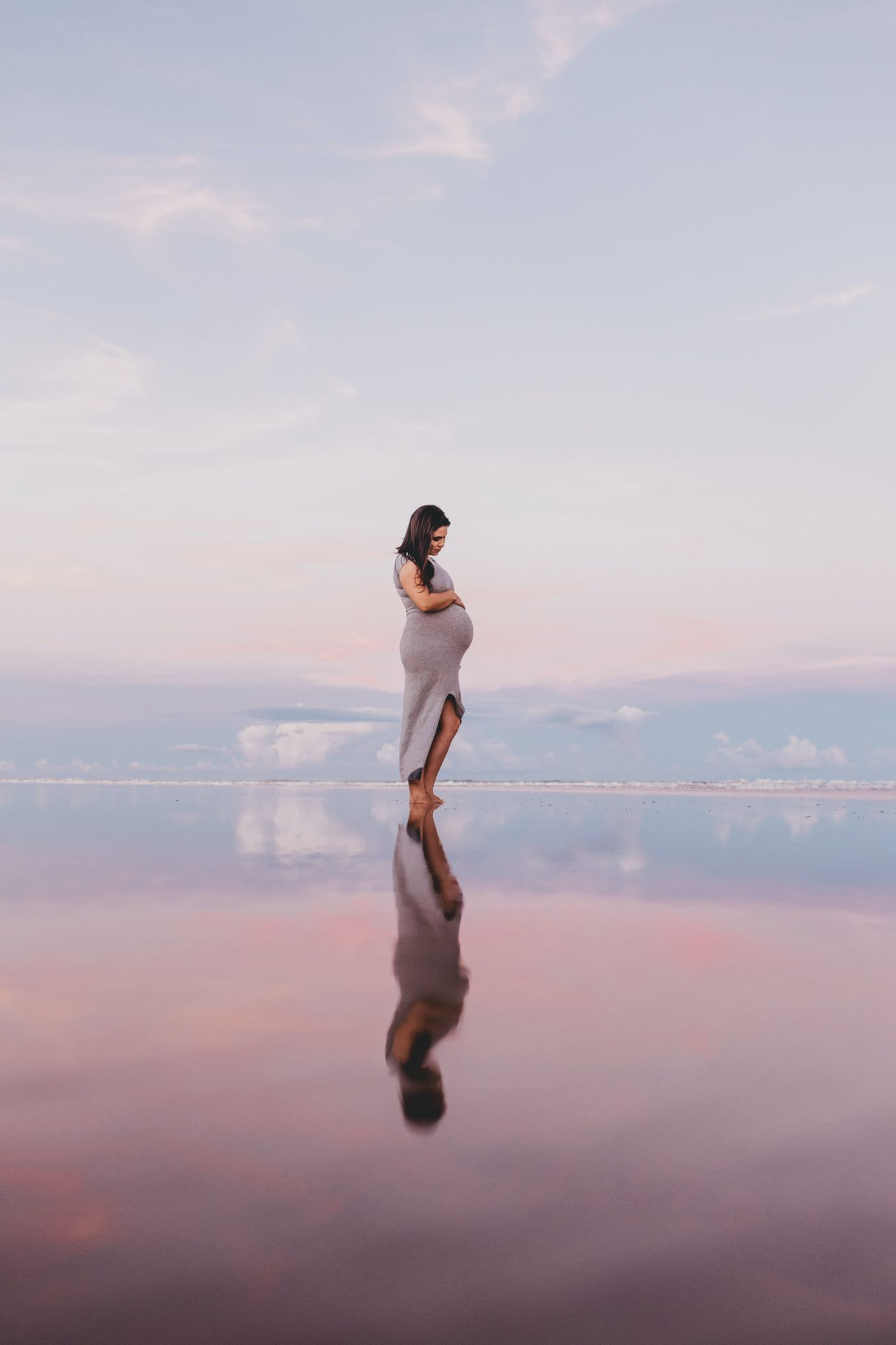 Welcome to The Wee Birth Club
Hypnobirthing, Newborn Care & Pregnancy Relaxation classes. Covering Glasgow, Dunbartonshire and surrounding areas.
No matter where or how you intend to give birth, The Wee Birth Club can give you the knowledge, tools and support to plan for the best birth possible. A complete antenatal education and so much more.
The WBC teaches The Little Birth Company Programme which is a complete birth preparation programme.
It will give you the confidence to make choices and decisions that feel right for you. Even if the journey to birth changes. Ultimately you can feel positive and excited about birth!
Linzi the founder of The Wee Birth Club is a mum of 4, a breastfeeding peer supporter and Doula, and passionate about supporting parents transition into parenthood in a calm and positive way.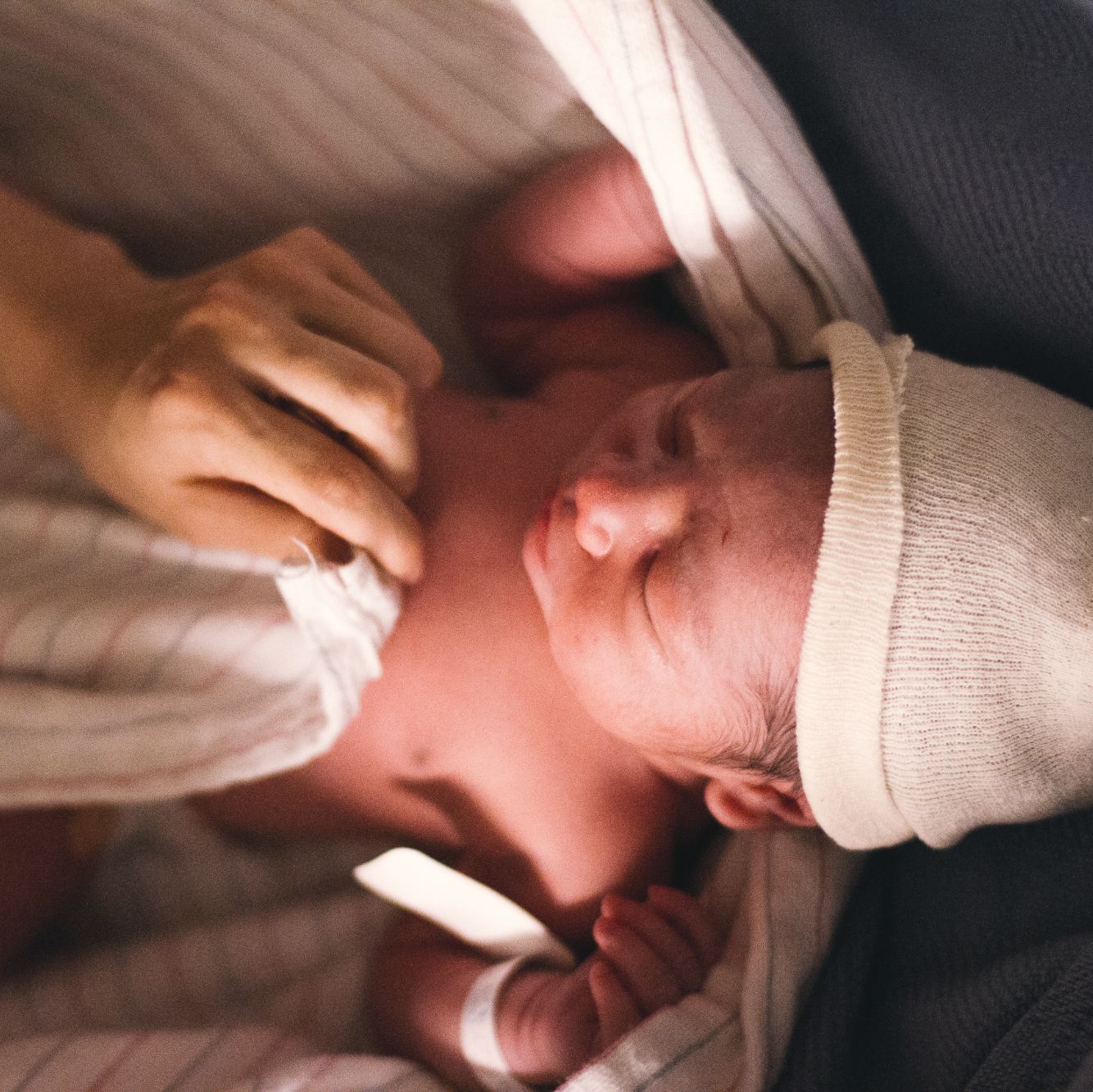 We both loved the sessions! We found each class really informative and you have managed to provide us with
... Read more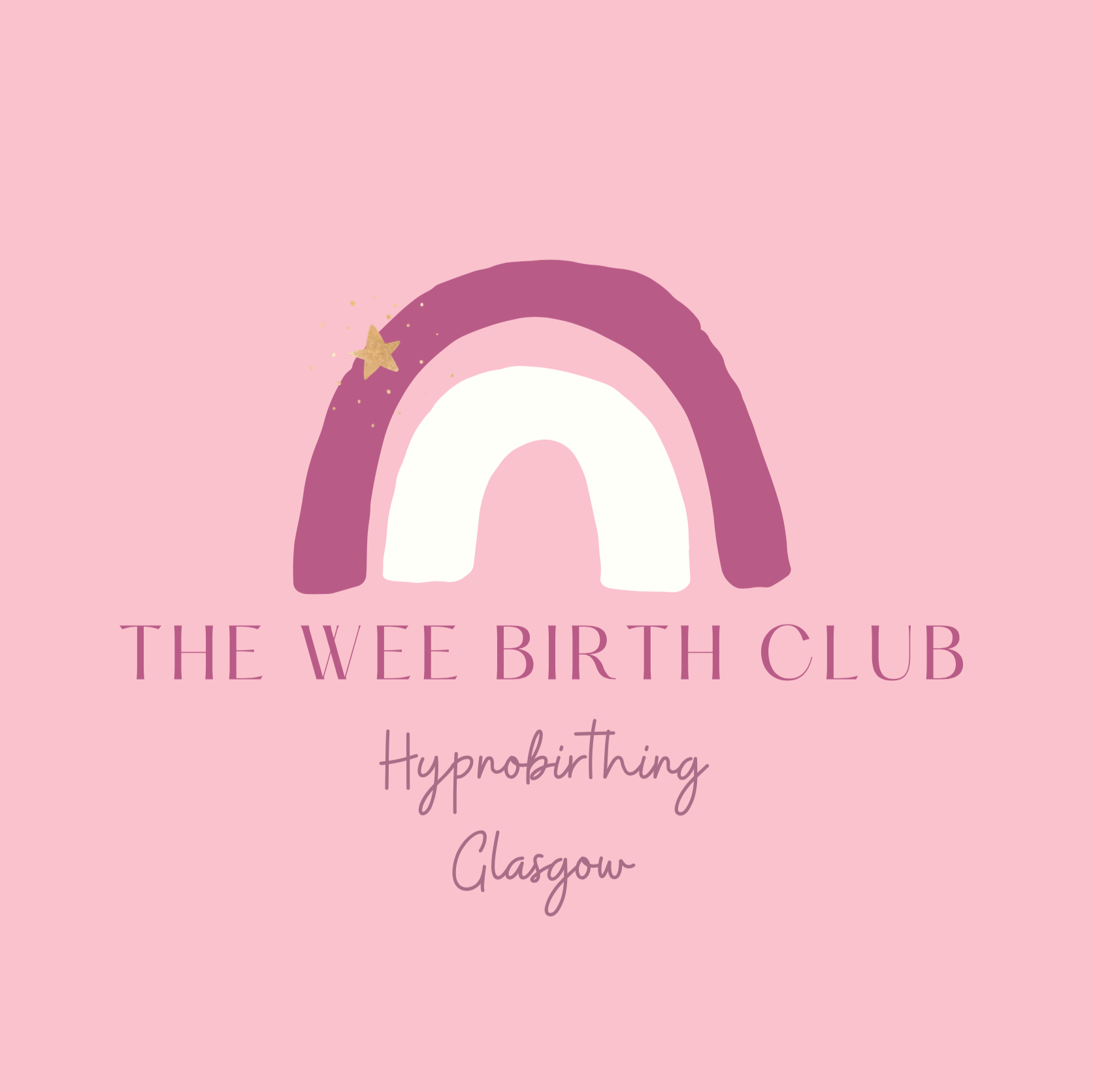 The wee birth club gave us all the knowledge and information we needed to enable us to have the most positive pregnancy... Read more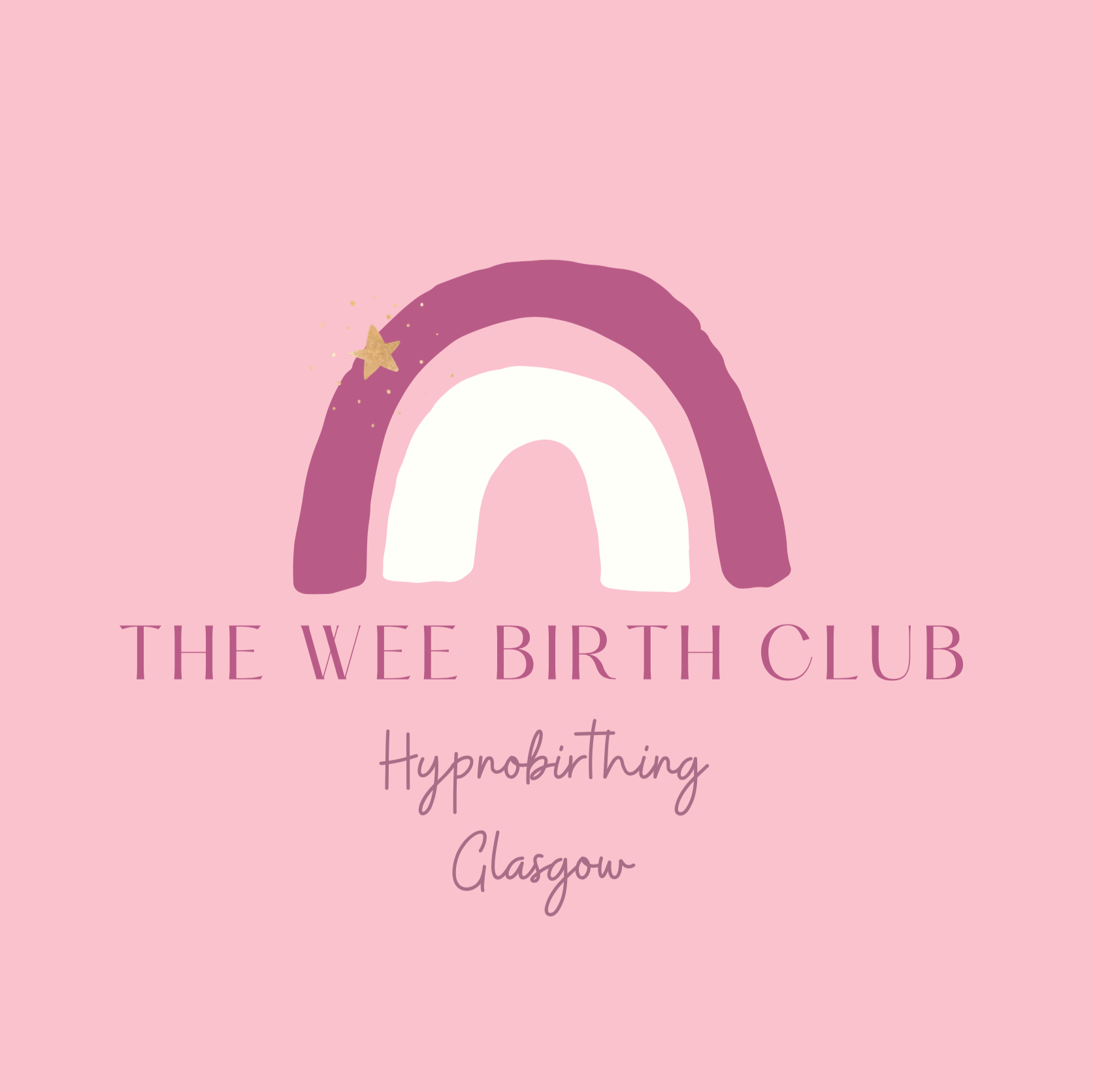 We are so grateful to Linzi for the advice and support she's given to us on our hypnobirthing course.She is so easy to talk to,... Read more