The Wee Birth Club Hypnobirthing
See below all details of The Little Birth Company courses which I offer, including The Complete Hypnobirthing Course, 3 Hour Hypnobirthing Workshop and Pregnancy Relaxation. To book or find out more information about any of the courses please contact me.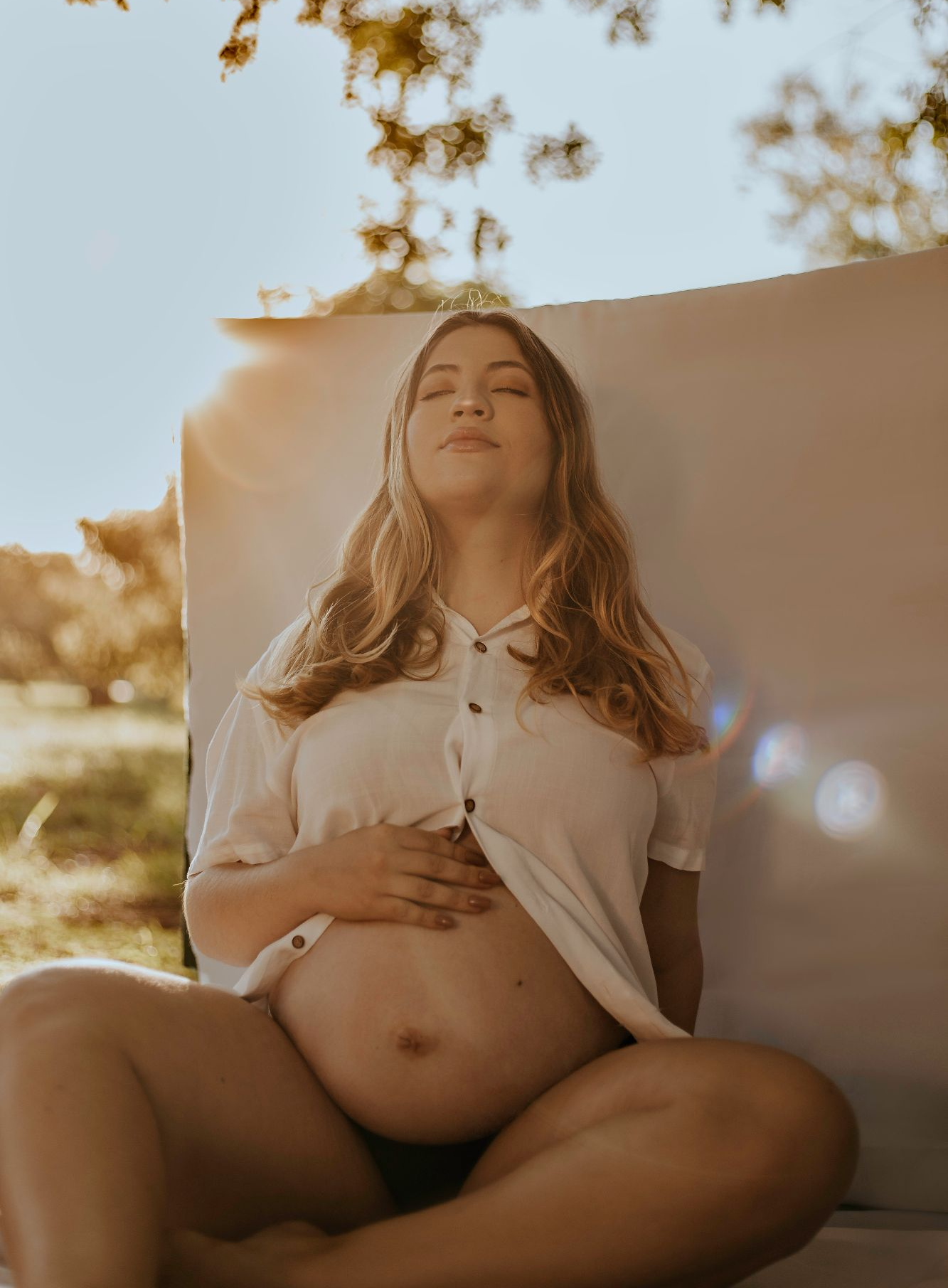 The Complete Hypnobirthing Course
What you will learn:
The basic physiology of birth
The positive belief that giving birth can be the most wonderful experience a woman and her birth partner will experience
To look forward optimistically to a gentle, safe, calm comfortable and stress-free birth
How to release any fears that may in some way be associated with childbirth, and thus avoid the 'Fear-Tension-Pain Syndrome'
How to relax deeply and quickly using breathing techniques, visualisations and deep relaxation
How to stay calm, relaxed and in control throughout your labour
How to promote the production of your birthing hormones
How to trust your body to work naturally and in harmony with your baby
How to prepare a birth plan so that you can be better informed and in control of birth
The knowledge and power to navigate birth should you require intervention or assistance
Positions to help you birth your baby more easily and comfortably
Breathing techniques that work with your body to maximise your body's own natural expulsive reflex, so you may birth your baby more gently.
Completely tailored to you! Newborn Care and/or Breastfeeding Information and support can be added at no extra cost.
Length of labour can be shorter when using hypnobirthing techniques
Your birth partner will feel more informed & confident to support you
Your baby will be born into a calm & relaxed environment
You will feel excited to give birth
It can lessen the need for intervention & other pain relief
A 4 hour group workshop. This is suitable if you have discovered hypnobirthing late into your pregnancy but would love to learn the tools and techniques. Or perfect as a refresher if you have completed a hypnobirthing course in a previous pregnancy. It's also a good option if the Complete Course is just out of your budget.
Included; Digital download of The LBC Manual, Hypnobirthing MP3's and ongoing support.
1-1 Private Course - In the comfort of your own home (or on zoom if you prefer) 4x2 hour sessions
Group Course - The Balance Hub 4th, 11th, 18th, 23rd May 2023 4x2 hour sessions (Thursday's 7-9pm)
Hypnobirthing Workshop - Online 12th March 2023 1x4 hour session (Sunday 9:30-1:30pm)
Taster Session - **NEW VENUE** The Balance Hub Thursday 23rd Febuary I hour FREE session 7-8pm
Pregnancy Relaxation 6x 1 hour 15 minute sessions
A gorgeous 6 week course where all the focus is on you and baby. Take time to relax and recharge.
In each class you will learn mindful breathing, we will discuss a pregnancy/birth related topic and enjoy a guided relaxation.
Week 1 - Relaxation in pregnancy
Week 2 - Sleep in pregnancy
Week 3 - Fear in pregnancy & birth
Week 4 - Healthy choices
Week 5 - Preparing for birth
Week - 6 Oxytocin for birth