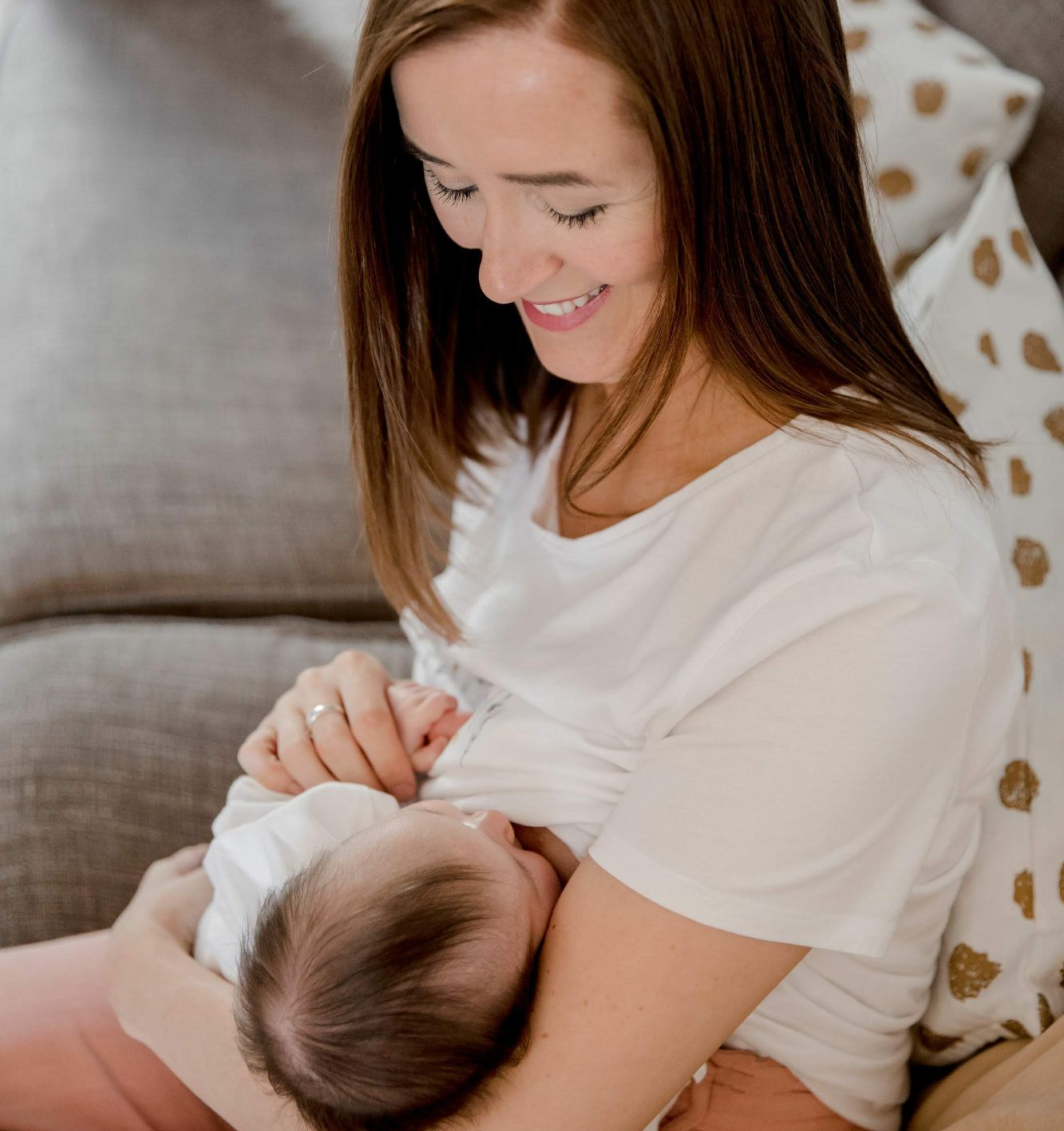 Here is a little bit about me…..
I live just outside Glasgow with my husband and 4 kids.
I have had an interest in pregnancy and birth for as long as I can remember. I had planned to study midwifery when I settled down but after my first baby, I kind of lost the passion. I had a straightforward pregnancy and birth but I definitely felt like I didn't have any say in my birth. I wasn't sure it was the career for me. Babies 2 and 3 came along and I suffered from post-natal depression both times. I didn't think there was anything I could have done to prevent it.